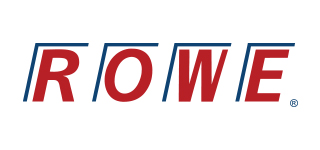 ROWE
ROWE MINERALÖLWERK GMBH was established in February 1995 in Flörsheim-Dalsheim, Rheinhessen, Germany. Under the successful management of its sole shareholder and managing director, Dipl.-Ing. (FH) Michael Zehe, the company expanded and moved to Bubenheim (Palatinate) in Spring 2000.High quality products, short delivery times and attractive prices make the company, which is certified according to DIN EN ISO 9001:2008, ISO/TS 16949:2009 and ISO 14001, a recognized partner at home and abroad, also for major customers. Southern and Eastern Europe, the Middle East, Asia and South America are the main markets for the company's export trade. In the spring of 2014 ROWE moved its headquarters to Worms. 32 mixing tanks and 6 state of the art filling lines make the new factory, on the 82,000 m² wide complex (equivalent to about 11 football fields), one of the largest and most modern oil facilities in Europe.
www.rowe.hr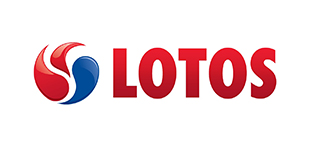 LOTOS
LOTOS Oil Sp. z o.o. is a joint-stock company, being part of LOTOS Group. The company's activities include production and distribution of lubricants: car oils, industrial oils and greases, base oils as theyll as distribution of car cosmetics and chemical products. LOTOS Oil is an environment-friendly company, market leader in its sector, attentive to continuous upgrading of its employees' professional qualifications and efficient utilisation of their knowledge, enjoying its customers and contractors' trust. LOTOS Oil includes three production centres in Gdańsk, Czechowice and Jasło, a Distribution Centre in Piotrków Trybunalski, a Sales Office in Warsaw and a Management Board Office in Katowice. LOTOS Oil is an environment-friendly company, market leader in its sector, attentive to continuous upgrading of its employees' professional qualifications and efficient utilisation of their knowledge, enjoying its customers and contractors' trust.
http://www.lotos.pl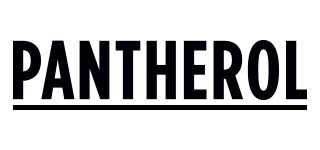 PANTHEROL
Njemački proizvođač ulja Pantherol nudi asortiman motornih ulja za osobna i komercijalna vozila, poljoprivrednu mehanizaciju i strojeve, kao i industrijska ulja i masti. Posebno je prepoznat na tržištu u asortimanu hidrauličkih ulja i lancola, kao i motornih ulja za gospodarska vozila. Pantherol nudi odlučnu kvalitetu za novac, a kontinuirani razvoj i usavršavanje proizvoda garantira stabilnost i kvalitetu za razinu iznad lokalne konkurencije. Tvrtka CIAK Auto ekskluzivni je zastupnik brenda Pantherol za Hrvatsku, čime garantira najbolje cijene na tržištu i kontinuiranu dostupnost.
VALVOLINE
Valvoline is a world leading independent lubricant specialist with 150 years of experience under the belt. It's because of this legacy and dedication to innovation that millions of people trust Valvoline products in their vehicles, engines and equipment.
Today, Valvoline operates a global network of research and development labs, distribution and customer services in 140 countries. Valvoline brings only the highest quality motors, lubricants and cleaners.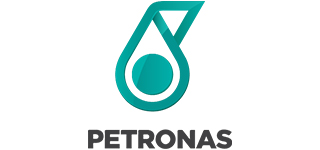 PETRONAS
PETRONAS adds value to the crude oil produced by their exploration and production operations through their integrated oil business that encompasses refining, marketing, trading and retail operations. Comprising a range of significant grades from various regions, the crudes are traded and marketed internationally as theyll as processed into petroleum products at their refineries for both domestic and export markets. They own and operate ftheir refineries with a total refining capacity of more than 448,000 barrels per day. The petroleum products from these refineries are marketed through their network of service stations in several countries, including in Indonesia, Malaysia, South Africa, Sudan and Thailand.
https://www.pli-petronas.com/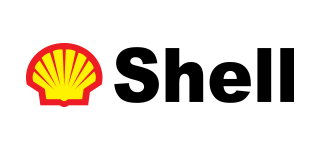 SHELL
They are a global group of energy and petrochemical companies with an average of 93,000 employees in more than 70 countries. They use advanced technologies and take an innovative approach to help build a sustainable energy future. Royal Dutch Shell was formed in 1907, although their history dates back to the early 19th century. Their headquarters are in The Hague, the Netherlands, and their Chief Executive Officer is Ben van Beurden. The parent company of the Shell group is Royal Dutch Shell plc, which is incorporated in England and Wales. Their strategy seeks to reinforce their position as a leader in the oil and gas industry, while helping to meet global energy demand in a responsible way. Safety and environmental and social responsibility are at the heart of their activities.
http://www.shell.com/
CASTROL
Castrol is a leading manufacturer, distributor and marketer of premium lubricating oils, greases and related services to automotive, industrial, marine, oil exploration and production customers across the world. Headquartered in the UK, Castrol operates directly in over 40 countries, and employs approximately 7,000 people worldwide. Third party distributors market and sell their products locally in nearly 100 other markets. Their delivery network extends throughout 140 countries, covering 800 ports and partnering with over 2000 distributors and agents. Castrol offers lubricants for virtually all domestic, commercial and industrial applications.
https://www.castrol.com/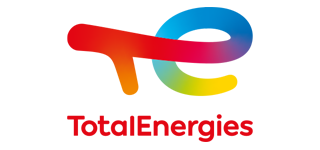 TotalEnergies
Greater productivity, improved and innovative technologies and reduced environmental impacts are the major challenges the car manufacturing industry has to face. In this context of constant change, TotalEnergies Lubrifiants is a reliable partner for manufacturers. They are at their side to recommend high-tech lubricants, monitor their test campaigns and provide you with their oil analyses to improve the availability of their production tools. Their logistics and technical assistance activities will guide you in their technical improvements and their economic optimization.
https://totalenergies.hr/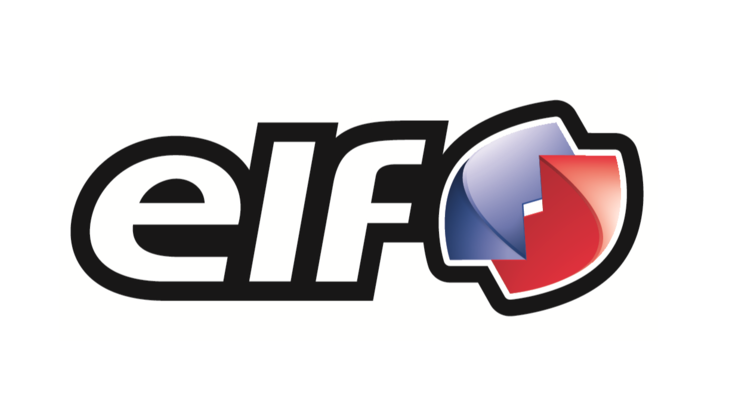 ELF
ELF is a legendary brand worldwide: a world of passion, technological expertise and a premium-product culture. And the new graphics convey the values dear to the heart of ELF: passion, expertise and premium products. Fundamentally inspired by R&D and always anticipating, ELFmaintains the image of a competitive, effective and expert brand.Through constant technological innovation, it is the brand of success,victory and winners. It inspires all the guarantees of a professional, responsible brand and has proven to be absolutely essential.
http://www.elf.com/