VEHICLE SERVICE – Leave your vehicles into safe hands
---
FAST
It's Thursday and you have to be on the road on Saturday??
Fear not, express service is our main trait.
---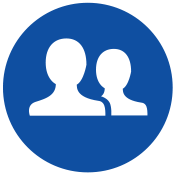 RELIABLE
Only satisfied customers come back and our client base increases year in year out.
Some would say: "enough".
---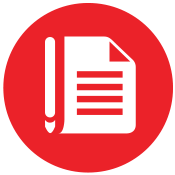 EDUCATED
Information have never gone out of date so quickly.
That's why the mechanics in our team are regular visitors at car fairs and educational events.
---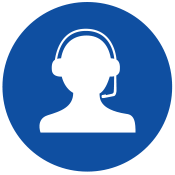 RESPONSIBLE
You can forget your vehicle service, but we can't.
It is our task to remind you and it is your task to drive without a care in the world.
---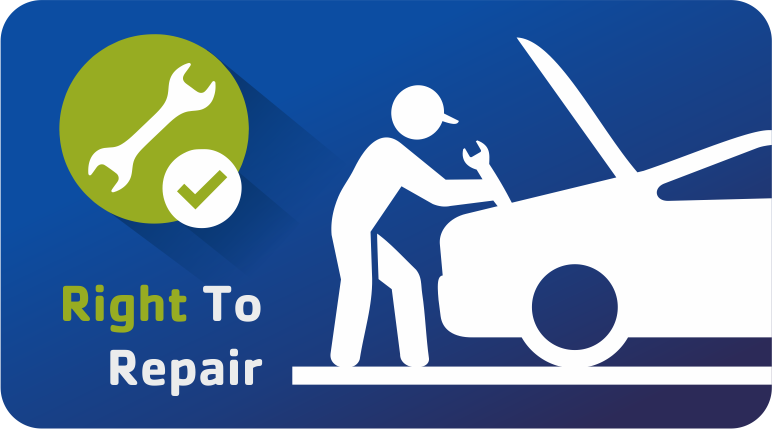 the driver whose car is still covered by warranty no longer has to take the car for maintenance or vehicle service to the authorized service
a significantly lower prices of repairs than those in the authorized service shops, along with valid warranty and the same level of quality of service and parts
professional trained staff
using parts of equivalent or identical quality as the original ones, i.e. replacement parts
procedures and rules of trade prescribed by the vehicle manufacturers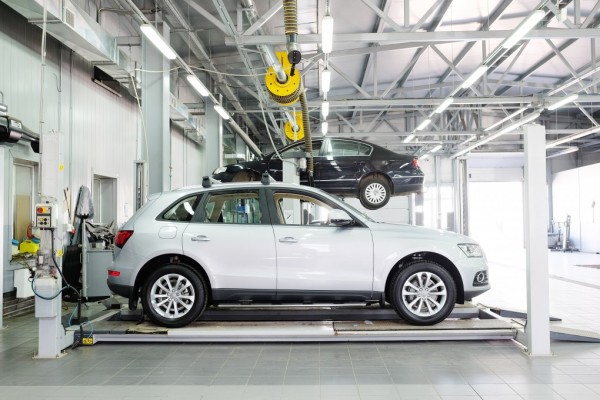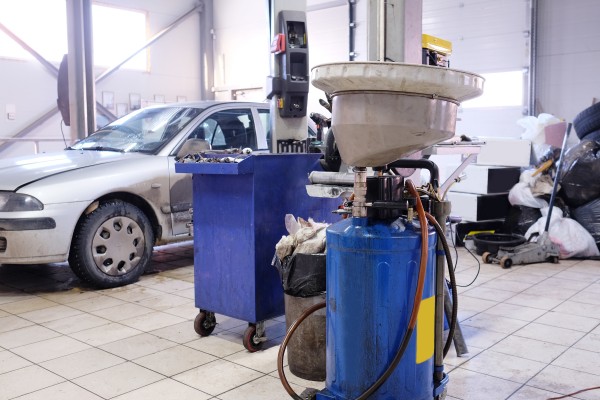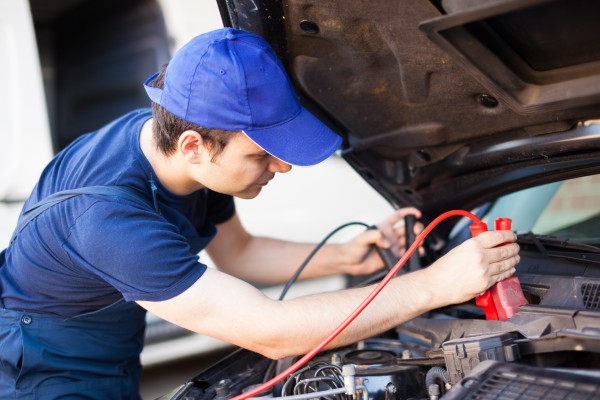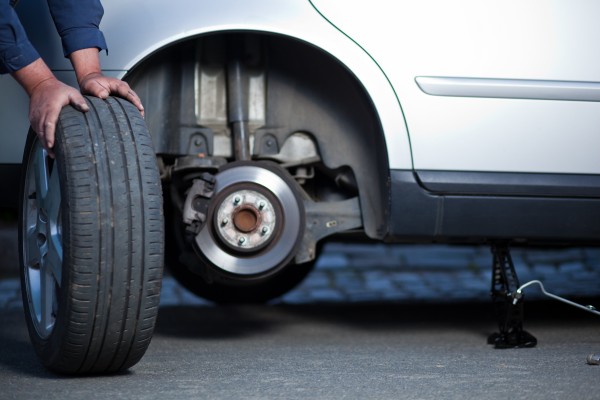 12-point visual inspection
Exhaust system repairs
Vacuuming down and charging the air conditioning, disinfecting the air conditioning system
Towing services
Changing the engine distribution
Engine reparations
Battery installation and disposal
Complete vehicle service
Changing the oil in the engine, breaking system, differential gear or gearbox
Controlling the shock absorbers and breaks on a test track
Preparing the car for the annual technical inspection
Breakdown diagnostics with special diagnostic devices
Mounting and demounting tires, their storage and safekeeping
---
What people have to say about us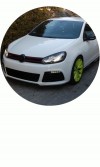 If I had to leave my vehicle anywhere, I am sure this would be the safest place. Top-notch service.
M. Sršan
Car enthusiast
Very pleasant people at the reception and a very fast service – I didn't even have the time to read the papers.
D. Jerčić
Salesman
---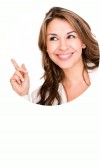 An unbelievably good price of service in comparison to authorized service shops; I'm going here from now on.
M. Gagulić
Professor
---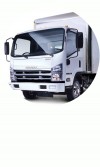 Fast, high-quality service on a Saturday morning was a reason enough for me to come back here.
A. Adžijević
Truck driver